---
GAWTARKS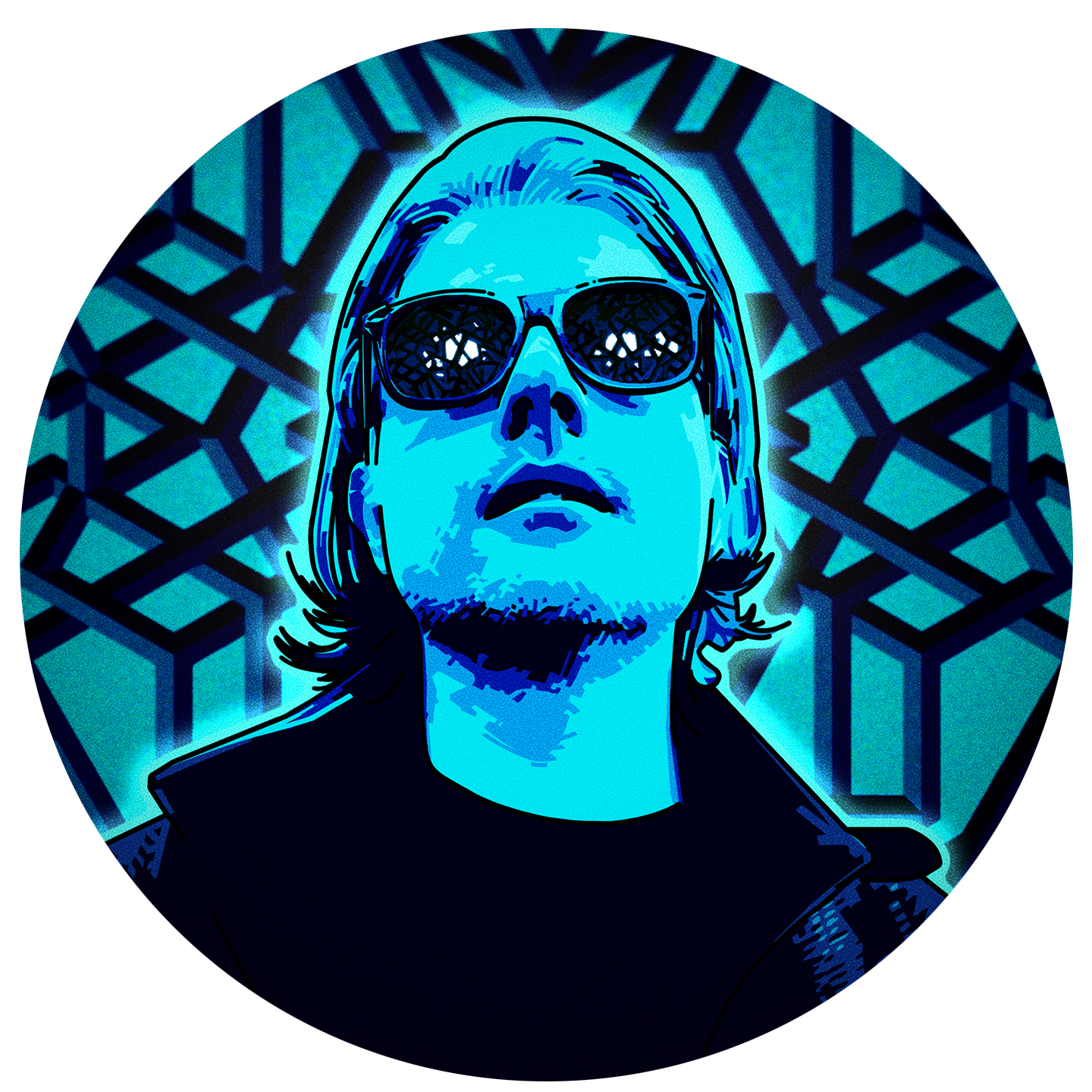 Coming from the Black Atmosphere…
find more informations about Gawtarks :
www.gawtarks.com
https://www.instagram.com/gawtarkspace/
SIMONE SBARZELLA
Simone Sbarzella, pianist, composer in the field of electronic and electroacoustic music, sound engineer.
find more informations about Simone Sbarzella :
https://www.instagram.com/simone_sbarzella/
K-AT
Resulting from a blend of energizing beats and fragmented harmonies, K-AT delivers his own vision of retro-wave and french-touch. This electro vibe, rides the paths of dance music with funk and disco traits cleverly intertwined and generating now polychromatic, now multi-layered images. K-AT project has been already premiered in various clubs in Italy and Malta, having the crowds dancing, chilling and finishing their evenings in style.
find more informations about K-AT :
download the press-kit here
JOHN CLOUDS
John Clouds is a 33 years old producer from Italy. His music is a mix of sounds and progressions that takes inspiration from a mixture of house, electro house, progressive house, techno and also from smoother ambient-electro textures. The production of John Clouds doesn't include only energetic beats; in fact among his tracks, it is possible to find more colorful, calm and harmonic atmospheres that can be defined as storytelling music: a trip into the producer's mind and feelings.
find more informations about John Clouds :
---